About Us
Verdure Kitchen & Cocktails is a distinctive oasis where Western and African ingredients, spices and cooking unite to form an unforgettable culinary experience.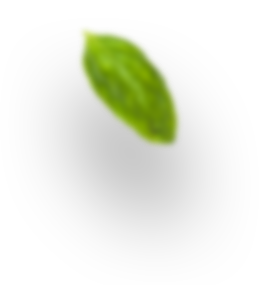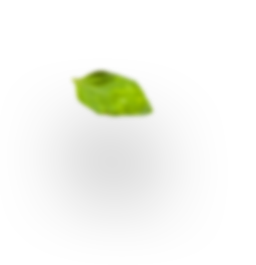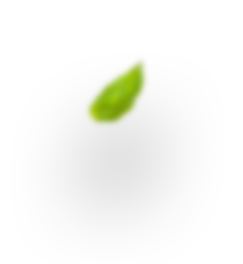 Moral Guidance & Core Values
Sustainable
Minimizing our impact on the planet by reducing food and energy waste while using ingredients that create fewer emissions.
Organic
Traceable farm to table. Always supporting organic and locally sourced produce.
Hospitality
Making our guest feel welcome, comfortable, and valued; leading to an experience that encourages them to return.
Community
Connecting with our community and roots, whether in Atlanta or Africa. Contributing to the growth of our employees as a family.
experience
The Story Behind Verdure Kitchen
Verdure Kitchen and Cocktails is an establishment renowned for its culinary offerings, which involve the preparation of Western cuisine infused with African cooking techniques and ingredients. This fusion is the hallmark of our restaurant, which is under the ownership of restaurateurs hailing from Africa. Our esteemed Executive Chef, Jean-Louis Sangare, who originates from Côte d'Ivoire, employs a plethora of African-sourced and popular ingredients to masterfully craft this fusion. 
At Verdure, our mission is to showcase the profound richness and distinctive essence of African culinary heritage, thereby seamlessly blending traditions and flavors into a harmonious fusion.
Our cocktails are meticulously crafted by our skilled mixologists from Ethiopia, resulting in an exceptional and delectable experience. We take pride in our use of homemade simple syrup, Ethiopian honey syrup, African blend coffee beans, fresh fruits, and premium ingredients. Divided into three distinct series—Parfumerie, Boozy, and Fizzy—our cocktails offer a diverse and innovative range. Each category presents an exclusive assortment of thoughtfully concocted drinks.
Furthermore, our beverage selection encompasses a variety of wines, beers, and non-alcoholic options originating from both Western and African countries. Our selection includes a captivating mix from places such as South Africa, Nigeria, Ghana, Kenya, France, Italy, the United States, and more.
Our Executive Chef, Jean Louis, originates from Ivory Coast. He pursued his culinary education in Paris and has a remarkable background. He held the esteemed position of Chef de Cuisine at the original Bilboquet NY for 15 years, followed by an additional 3 years in Atlanta. His extensive career spans over two decades, encompassing renowned establishments like Bilboquet, the Ritz Hotel, and numerous other distinguished venues.
First time visiting, EVERYTHING was amazing: the food, service, drinks and ambience. We were serviced by Jeremy and he was phenomenal. He told us that everything on the menu was delicious and after ordering our entree, I BELIEVE HIM. I will be returning for sure and trying it all! Even the presentation of the food was superb! It's been a very long time where I've come to a restaurant and the food tasted this great. I'm impressed. Great job to the entire staff, the host at the front door was pleasant as well. Parking: Valet welcomed us on the pull up, we parked, entered and we're seated very quickly. It was very efficient.
Had such a wonderful meal here last month. Our server was lovely, and the food was delicious and special. The vegetable platter? Unexpectedly my favorite dish—so fresh. With the egusi hummus? Mind-blowing. The ingredients are familiar but remixed with an elevated sensibility. The space is absolutely beautiful and so tastefully decorated. A guitarist was playing live, jazzy renditions of some of our favorite songs, which was such a nice touch and the cherry on top of the lush vibe. Such a fabulous spot—100% as good as it looks. Run, don't walk.
Ambiance, food and service all 10/10. The food is pricey but definitely worth every dime. I had the lavender berry drink, and it was amazing. Don't let the gin deter you. I could taste every flavor. We had gambas and smoked salmon appetizers, strip steak and Senegalese chicken entrees, mashed potatoes, spinach and plantains sides. Our server Kishia was friendly and personable; very beautiful person. *Chef's kiss*
We celebrated my daughter's birthday here and everything was perfect! The service, the food and ambience was made the evening fabulous!! And our server Harold did not miss a detail. Thank you!!
Came here for my birthday and had an amazing time! Harold was great and kind, the food was really good although it is more in the pricey side, you are paying for the atmosphere and ambience! The live music was fantastic as well love the playlist, would come again.